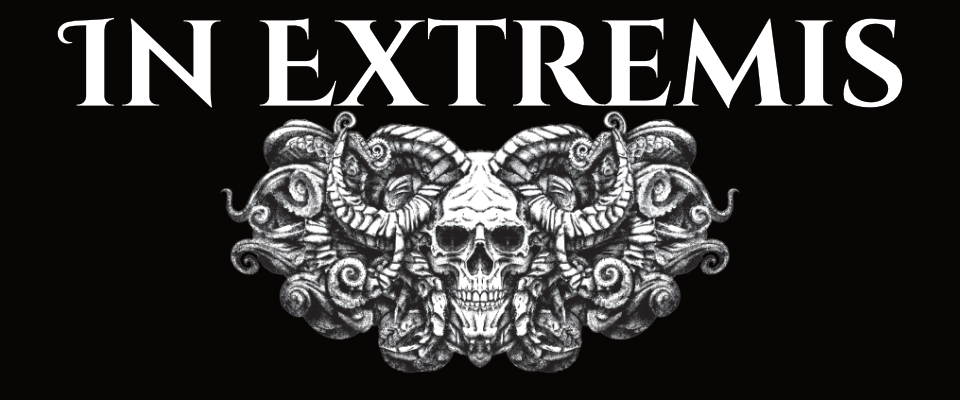 In Extremis
Updates, Prints, Itchfunding, and More!
---
Hey everyone, thanks so much for sticking around! A ton has happened behind the scenes, and if you follow me on twitter you've seen a lot of this already, but here's the lowdown for everyone else! Buckle in because this is a dense one.
First up is the big news: I just ordered 100 Hardcover copies of In Extremis! They have some production time, and some shipping time, but be expecting an email from me at any time now letting you know I have the hardbacks up in my store. They're looking to be priced around $45 a pop with $5 shipping in the US, but if you've already paid for the digital version, you'll be getting an email with a coupon code to drop that price by $10 when they're available. Shipping outside of the US is expensive, but I can calculate those prices for anyone interested, and I'm also reaching out to some distributors in Canada and the UK about the game this weekend, but I can't promise anything there yet. Other distributors likely won't be able to offer my same discount, but hopefully the cheaper shipping makes up for it.
I have officially paid the guest writers for writing, and I've gotten the map back from mv! The map made it in time for printing, so you can see it in the full hardcovers. More on the guest writers up ahead!
In Extremis is officially done Itchfunding! You can still pay me, it just isn't going towards a grand goal right now.
Because the game got some minor reformatting I've updated the pdfs as well, minor class tweaks, minor graphic tweaks, the new star map, and a new hyperlinked PDF are all in there now!
Okay now onto the stretch goals we hit.
First up I want to talk about how much mv hit it out of the park with the map. Truly like jaw on the ground good work. Here's a shot of Hecate, the planet of the Necromancers, but if you download the new LIGHT/DARK maps, or the updated PDF you can see the full map in it's glory. We knew we wanted something kinda dirty and punk, and wow did mv deliver.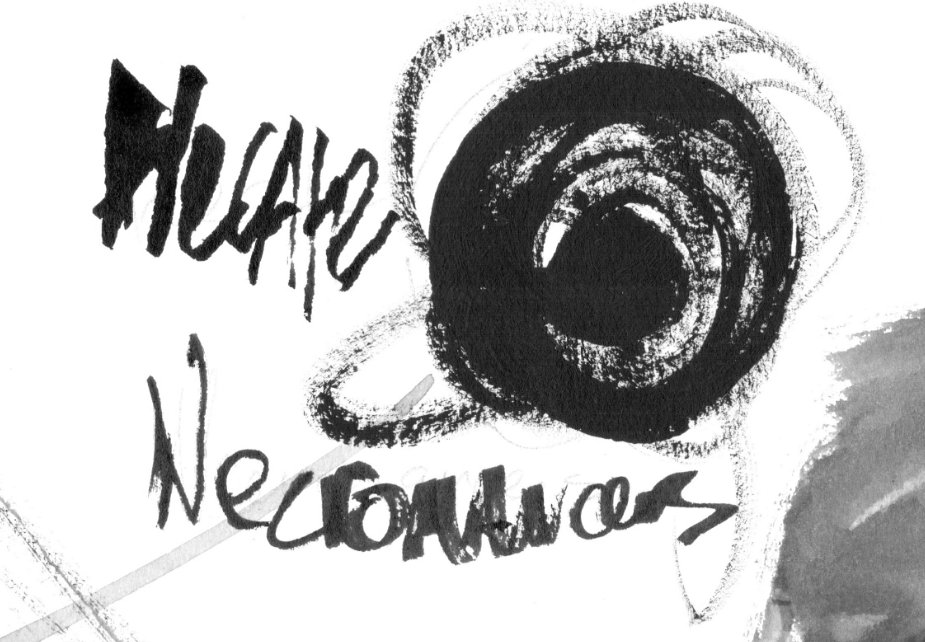 I'm also super happy to announce not one but 2 new supplements in the making (and a third in the brain) as part of In Extremis Season 1.
In Extremis: The Progenitors is the first incoming supplement. I'm about 80% of the way through this one, it includes 8 new non-Necromancer characters to play as (with their own rules) as well as new spells, new weapons, new locations, new lore, and new plothooks to really help with long term campaign play. The Progenitors is all about the people (and things) still living in The Opiter System, and includes folks from each of the planets, as well as a look at the history of the system. It's also designed to set up the things for Supplement 2. Below are the working cover, and one of the spreads for The Progenitors.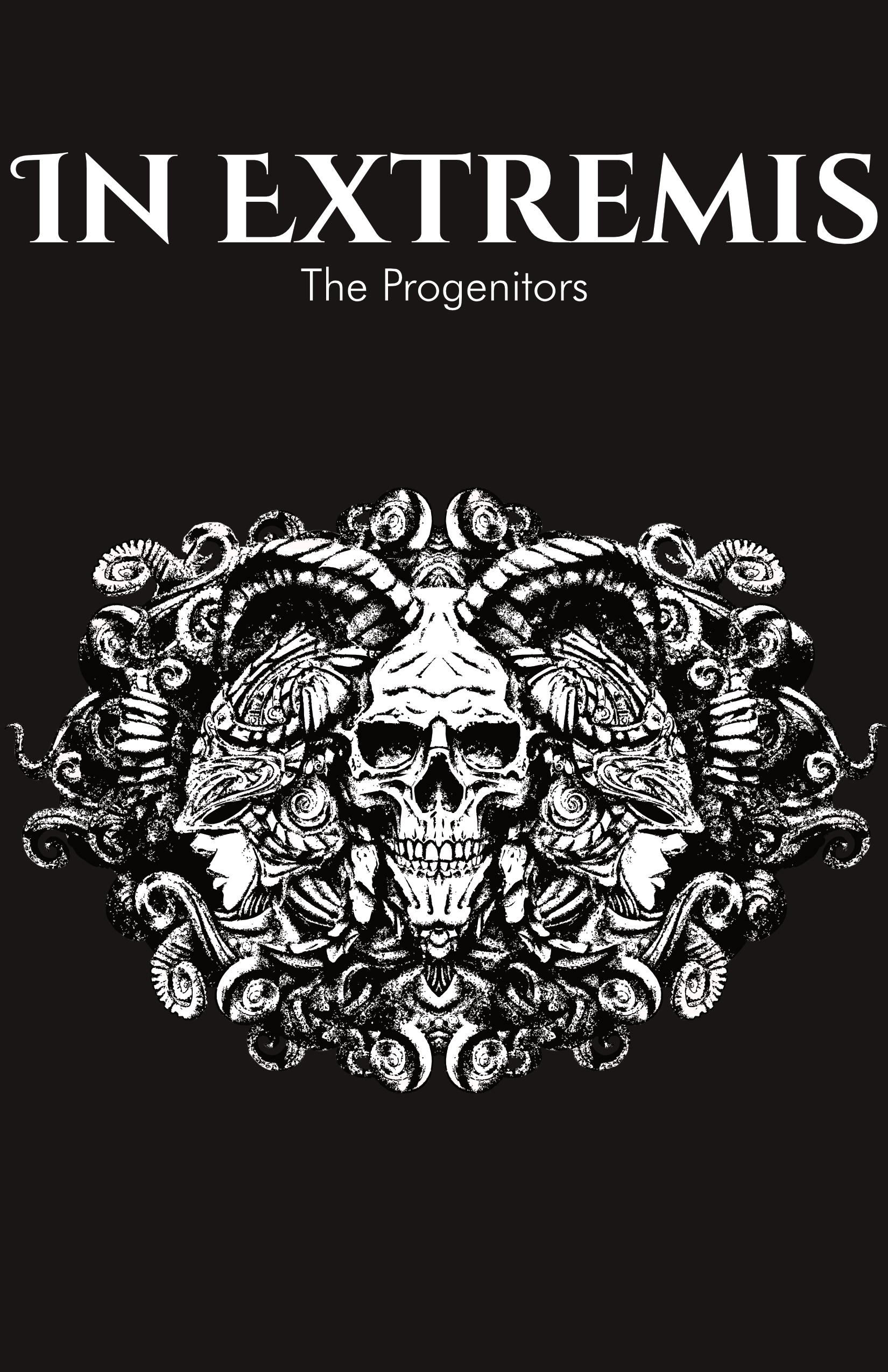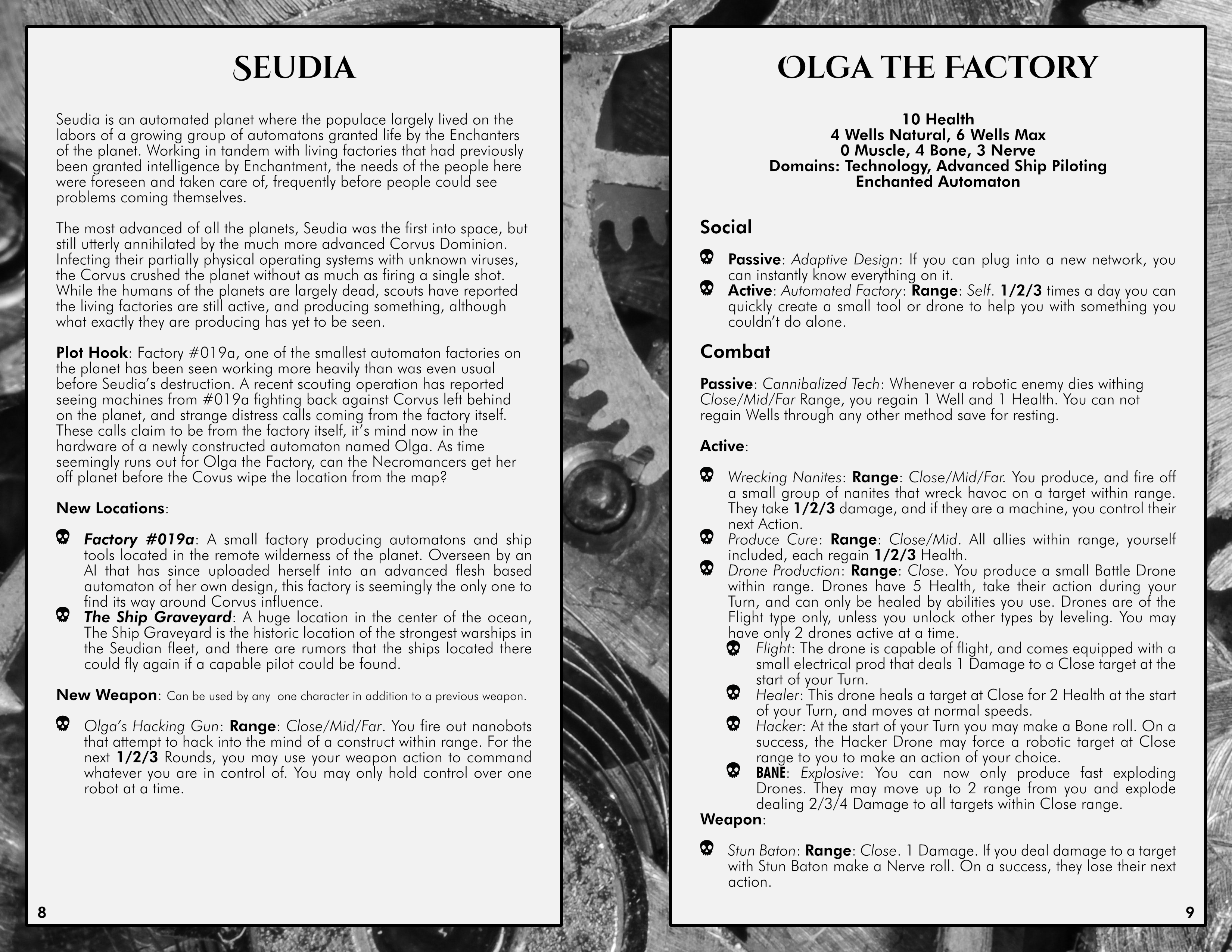 In Extremis: The Void is the second supplement coming in for In Extremis, and this one is written by the stretch goal writers as well as myself, and includes some new classes and adventures as well. More info coming on this one still, but I've seen what the writers are working on and yall?
It fucks.
And FINALLY I gotta talk about Spencer Campbell, the Lumen Daddy himself, and his ongoing Kickstarter for NOVA. NOVA is built in the LUMEN system just like In Extremis, and I got to play test it, and holy shit it's incredible, just go click on that link, and look at the art by Edward Yorke and Jam! Trust me if you like In Extremis, you're going to love NOVA, and you'll be kicking yourself if you miss out on it.
That's all for now, thanks so much everyone!
-KeganExe
Files
In Extremis Spreads
66 MB
Jun 12, 2021
Star Map by mv LIGHT.pdf
3 MB
Jun 12, 2021
Star Map by mv DARK.pdf
3 MB
Jun 12, 2021