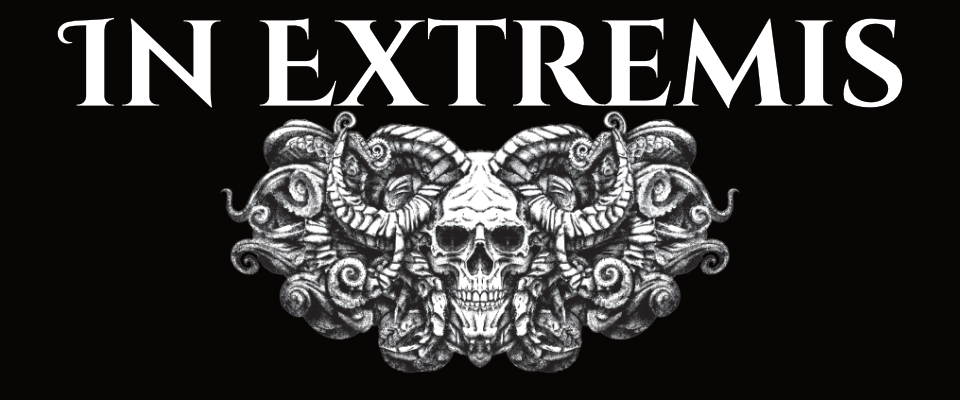 In Extremis
Stretch Goal Reached + The Animals of Camillus
---
Hey everyone! Here for a quick devlog to keep everyone up to date on what's up.
Itchfunding is still going great! The game has raised over $1500 last check which is wild.
The other day I finally got to actually hire mv for a map, and Joseph Dunford for editing, so that's all in the pipeline now! I've said it before but it's gonna push back the print run because art and editing take tame, but it's a better game for it.
At the $1400 goal I got to hire on my Stretch Goal writers!! The three of them are going to get to work on the second official expansion for In Extremis in a week or two! Its working title is "In Extremis: The Abyss". It'll feature new classes, new missions, and more that I'll announce as we get closer to release! If you've backed the game already you'll have access to this zine when it comes out!
If you noted I said second expansion, that's because I've been quietly working on a first expansion zine in the background since the game funded! This one is staying a secret for a bit still, but sets up future expansion zines. Like The Abyss you'll get free access to it, but that's all I'm saying on it for now!
Finally, today Aaron King also released an incredible adventure for In Extremis called The Animals of Camillus. Aaron King has long been one of my favorite people in the RPG world, and if you get this you'll totally get it. In addition to an adventure the game includes new spells, and two new mechanics that are incredible additions to the base game. You can and should pick it up here: https://erinking.itch.io/the-animals-of-camillus
That's all for now, thanks for backing everyone, and can't wait to talk more about the print run when editing and stuff is all done!