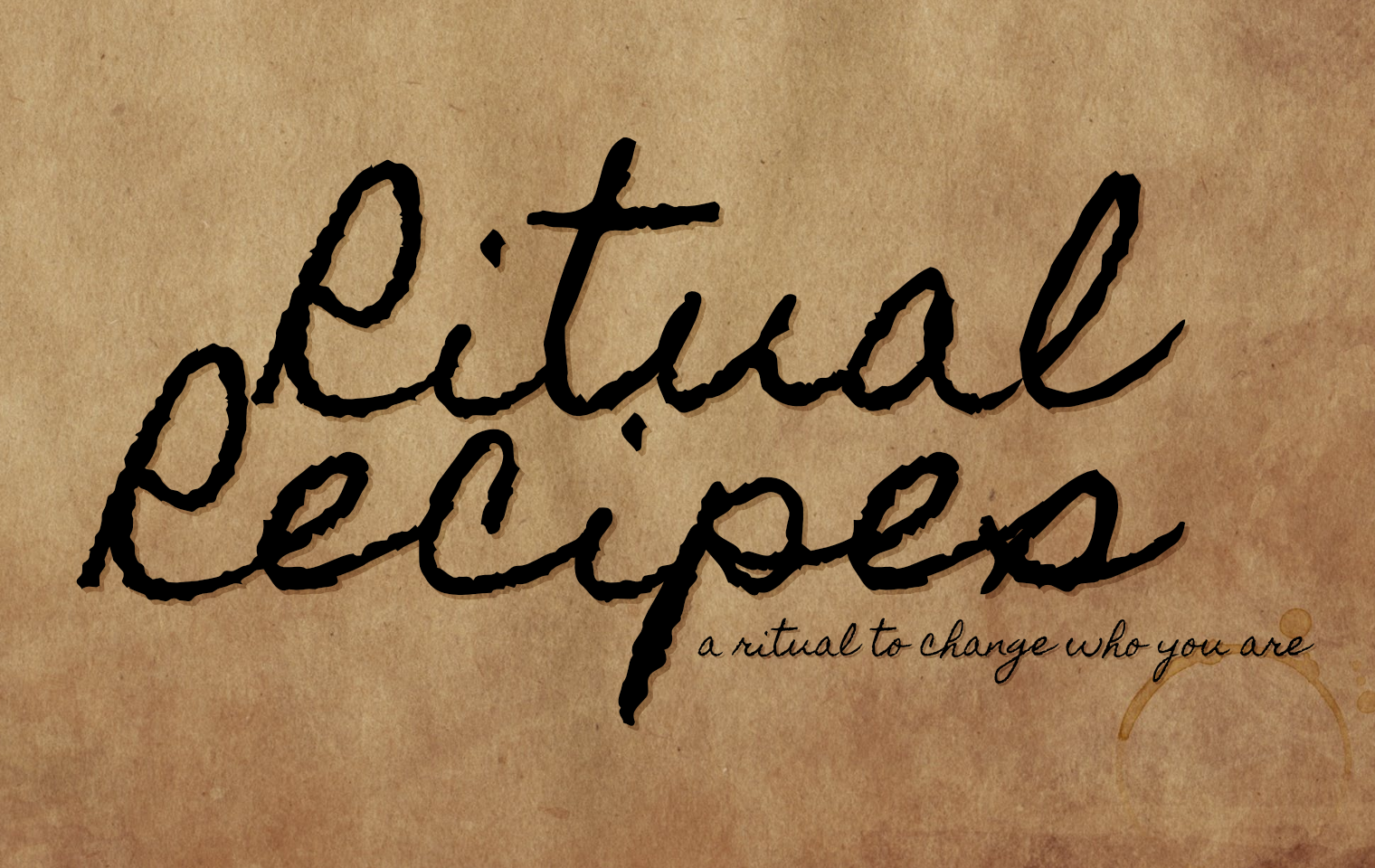 Ritual Recipes
A downloadable recipe book
Get this recipe book and 15 more for $65.00 USD
View bundle
Half Lyric Game, Half Recipe Book, Ritual Recipes tries its damnedest to walk the line between games, art, and a usable collection of vegan recipes. This started as a joke submission for #notagamejam2020, but I've wanted to do a combination game/recipe book for a while so I'm taking it seriously instead.
Ritual Recipes is a living and evolving collection for the time being, which means that I'm going to try to make consistent updates to it, and that by paying for it now, you understand that what you are getting is an incomplete passion project (and it could possibly stay that way).
I'm providing the first ritual, and my favorite vegan pasta recipe free of charge. To get the full group of vegan recipes, you'll have to purchase this book! When we are nearing completion on recipes (no idea what that means currently, but hopefully we know when we are there), I'll also release a text only version of the whole thing.
The following vegan recipes are in here so far:
Decadent Chocolate Cookies
Peanut Butter Chocolate Chip Coffee Cake
Roasted Red Pepper Pasta
Tofu Scramble (alongside a Tofu Scramble seasoning mix)
All the recipes have individual PDF's in the .rar file just for ease of access and printing.
Download
Get this recipe book and 15 more for $65.00 USD
View bundle
Click download now to get access to the following files:
Roasted Red Pepper Pasta.pdf
1 MB