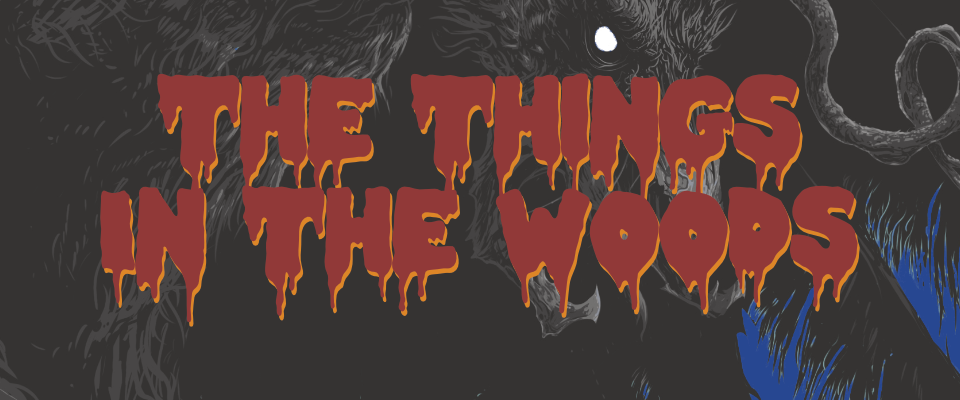 The Things in the Woods
The Things in the Woods is a Business Card sized, rules-lite RPG that tasks players with protecting their woods, as terrifying monsters of legend. It was designed for the Pleasure not Business Card RPG Jam, and is getting printed to go with my other games that are in print. If you just like really want one, shoot me a message on Twitter.
For whatever reason the fonts won't export correctly, so they've been flattened, which sucks a little, but there's a .txt of the game up as well if that format works better for you.
The game has a built in character sheet, but I built an online one into Role App which you can get here!
Download
Click download now to get access to the following files:
The Things in the Woods.pdf
1 MB
The Things in the Woods.txt
1 kB