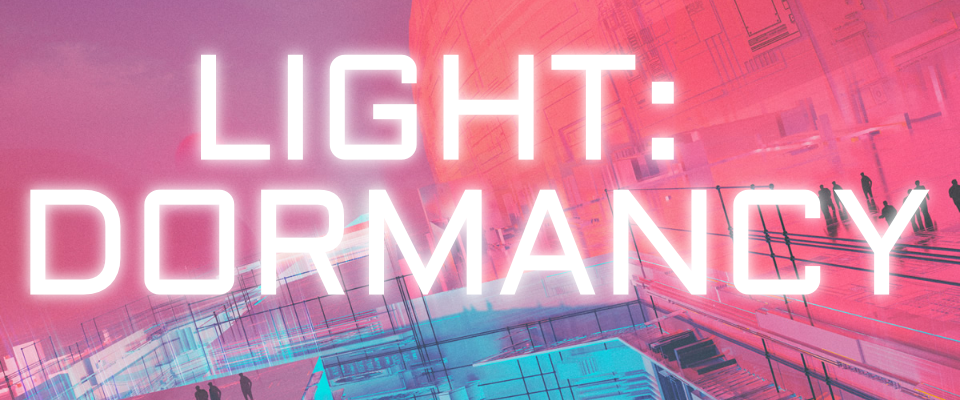 LIGHT: DORMANCY
A downloadable LIGHT module
Get this LIGHT module and 15 more for $65.00 USD
View bundle
Living in the Lighthouse, and holding society together is about more than going on missions, sometimes you have to just sit back and have a good meal, with good friends, and DORMANCY attempts to fill some of that void.
This is an unofficial module for Spencer Campbell's incredible rules-lite sci-fi RPG, LIGHT. It introduces 3 new downtime activities (cooking, fishing, and smithing), new minigames, 3 new micro-factions, 3 new locations/missions, 2 new weapon types, 5 new weapon tags to expand on LIGHT: VULCAN, 8 new legendary weapons, and a handful of lore.
LIGHT: DORMANCY was created as part of #LIGHTjam.
Download
Get this LIGHT module and 15 more for $65.00 USD
View bundle
Click download now to get access to the following files: