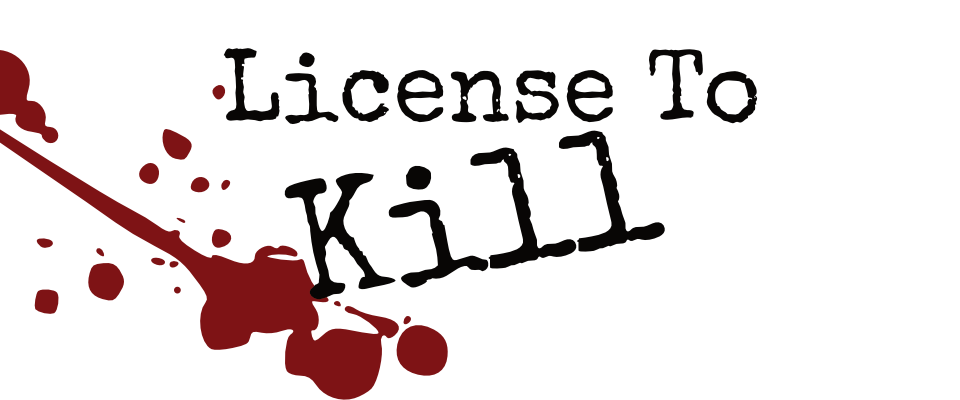 License to Kill
You're an orphan raised by a government funded black-ops program, and you have been given one fucking goal.
Protect. The. Nation. At. All. Costs.
They trained you as an assassin, and expect you to show up and kill people when they ask. Problem is, you didn't sign up for this job, and you don't want it anymore. You got some magic, some weapons, a specific set of skills, and your siblings. It's time to escape The Program, and oh yeah, kill your asshole boss/dad on the way out.
License to Kill is a 2-6 player rules-lite TTRPG, that is on a single sheet of paper, folded into a Double Gate Fold, and made as part of my Try Folds Jam. It is inspired loosely by a bunch of bad TV shows (Including Nikita, Scandal, and Alias), and uses a magic system loosely based on Adam Vass's Necronautilus.
A Rich Text Format is up in addition to the base game, if you'd prefer it in another format entirely, please reach out to me at Kegan@Keganexe.com, or on my twitter @Keganexe and I'll see what I can do to help!
Double Gate Folds are a lot of fun to play with, and I have the template I used up for free here.
Download
Click download now to get access to the following files:
License to Kill.pdf
188 kB