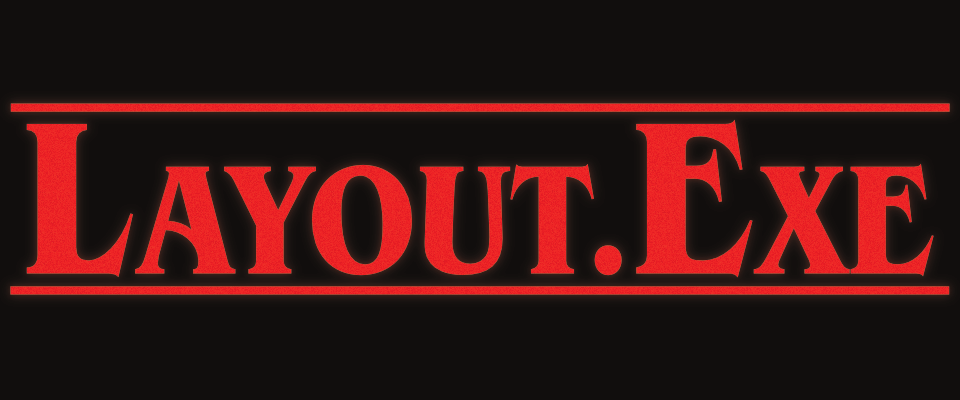 Layout.Exe
A downloadable layout packs
In an effort to help out new and established designers alike, I'm creating free and easy to use templates, and dropping them for free under a CC-BY-4.0 license. This means you are free to use them however you'd see fit, as long as you properly attribute me (and how to attribute me is included in each file to make it easy).
Each zipped folder contains a Affinity Publisher Package containing a full layout template (complete with Master Pages and Text Styles), as well as all the fonts, and other images you'll need to get going! Along side this, I made little mini-tutorials in each pack to explain anything strange going on in there (such as Dark/Light mode) so even if you don't use them as is, you might still learn a thing or two!
Currently I only have a pack for In Extremis (in the digest size used for the expansions) up, but I'm working on making free versions of the rest of my layouts to share as well.
Obscured In Extremis
Of note, this is also where I'm housing Obscured In Extremis, the way to officially license your own games or supplements as being In Extremis compatible! The In Extremis package contains more info on it, but if you decide to Obscure your game In Extremis, feel free to use this logo (and recolor to your heart's content), and the text contained below: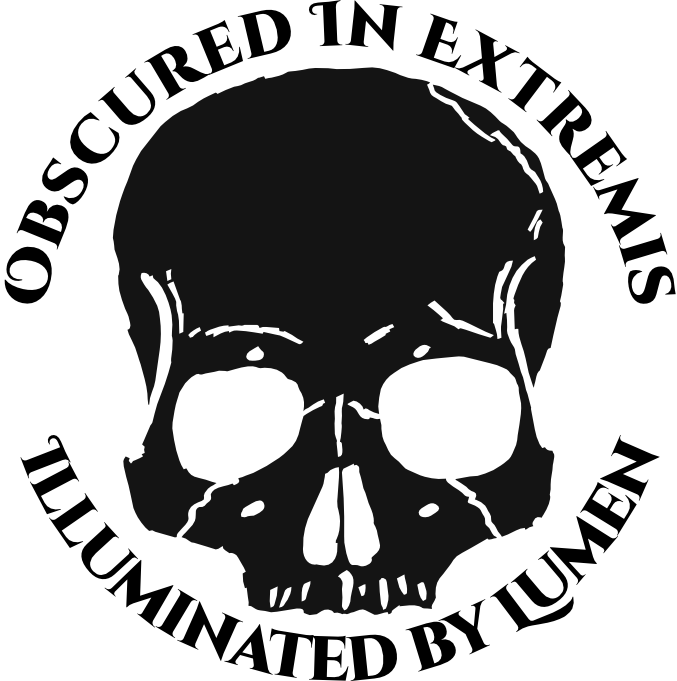 This work is based on the In Extremis (found at KeganExe.com)

product of KeganExe, and licensed for use under theCreative Commons Attribution 4.0 International license.
Install Instructions
Installing the files is super easy to do! As long as you have Affinity Publisher installed (and up to date), all you have to do is unzip the included folder, and open the .afpackage located in the unzipped folder. This should also install any missing fonts, and any of the images used in the file, no work on your end.
Also in the zipped folder is a pdf of the file (in dark and light mode where relevant) as well as anything else that might be important (such as the Obscured In Extremis logo).
If you have any questions feel free to shoot me a message over at Questions@Keganexe.com
Download
Click download now to get access to the following files:
Install Instructions.txt
593 bytes